events transportation
Best Events Limousine Service in St. Louis
Night Out To The Theater Or Day Out Shopping
Make your fun night out on the town even better by hiring our private car services. Arrive in style and enjoy your stress-free night without worrying about finding an Uber or hailing a taxicab.
St. Louis 1st Choice Events' Transportation Limousine will be ready for your trip back home.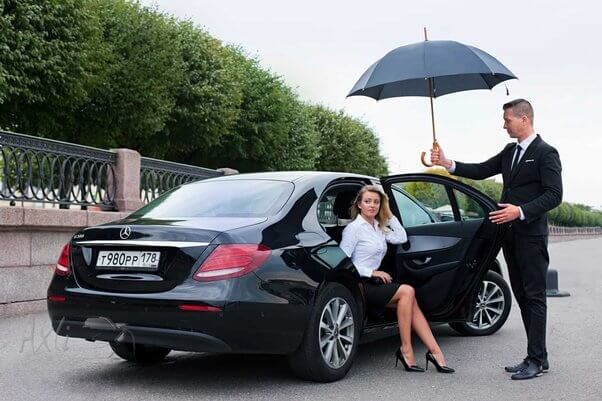 Night-on-the-town
St. Louis is quite rightly known as a great sporting events city with the Cardinals baseball and the Blues, as well as cultural events.
Gateway Limousine And Black Car service guarantees you the perfect way to arrive at, and depart from your event in style and comfort.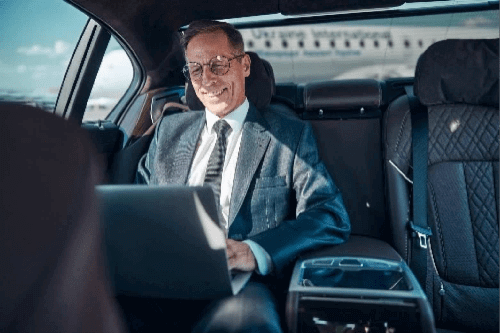 Events Transportation
Whether you are going to a ball game at Busch Stadium, a hockey game at the Enterprise Center, to The Fabulous Fox Theater, or to Stifel Opera House or any other location our services are available 24 hours.
Our rates are among the most competitive for all events transportation.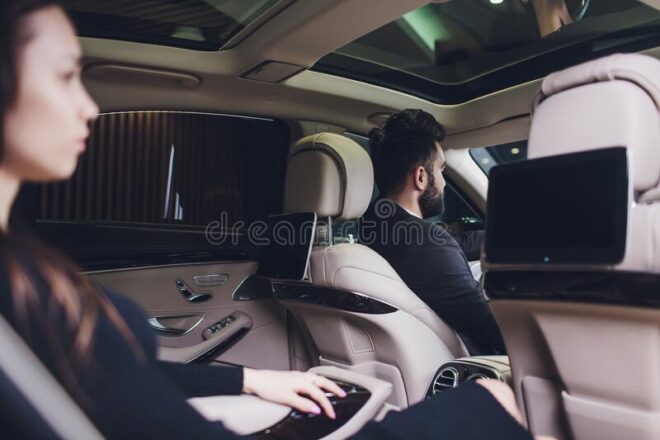 Drive-As-Directed
Gateway Limousine' Events Transportation Service has the capacity to make your night out a success.
Our hourly drive-as-directed chauffeur service gives you a peace of mind knowing that your driver is at your disposal for as long as you need them.
Our chauffeur service caters to the most demanding itinerary – ensuring a seamless, on-time service in the comfort of your air-conditioned vehicle.
Our professional chauffeurs understand the demands and sensitivities of modern business and they will cater to your every need.
Our corporate events transportation is the best and most convenient way for business travelers to navigate through St. Louis. An executive chauffeur service guarantees that you ride in style. Whether you're headed to a trade show, corporate event, office party, or important meeting, our corporate car service are suitable for any occasion.
Start A Reservation
Book online today a customized ground travel packages, that will meet all your transfers and hourly service needs and go beyond your expectations.
Our mission is to deliver exceptional events transportation at the most competitive prices, while upholding our commitment to professional ethics and integrity.
Whenever I'm asked by my friends to recommend a reliable professional limousine service I am keen on referring them to Gateway Limousine & Car Service.
Every time I use their chauffeur' services they provide a flexible service using the latest luxury vehicles.
For me, they take away all those niggly transport worries, meaning I can focus on my business trip!
Gateway Limousine Service has worked for us for years looking after our transportation requirements in St. Louis.
Just outstanding, I can't speak highly enough of them.
We have had zero issues with them. You are in great and safe hands with Gateway Limousine & Black Car Service.
I would definitely hire them again. Thank so much for your tremendous service.
Just hired them last weekend for our 25 anniversaries and wanted to give some feedback.
It was absolutely wonderful! Alan was a grand chauffeur – very courteous, polite and easygoing. If you could give him thanks on my behalf I would be most grateful.
Finally, I'll be looking to your company again if I ever need to book a chauffeur driven car again.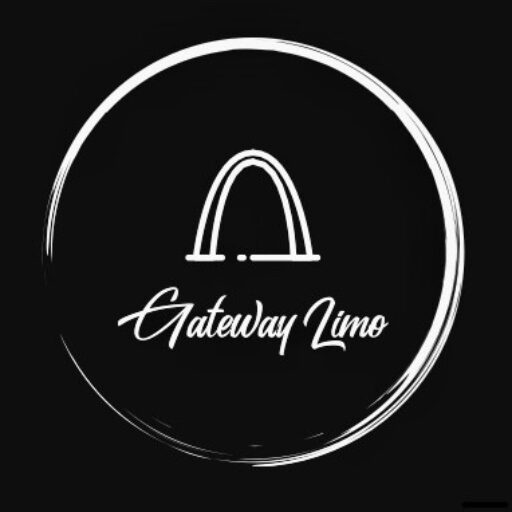 Contact Us at:
2314 Union Blvd.,
St. Louis, MO 63112
Ph#:(314) 530-6053
Fax#:(314)887-7907
Email Us:
Illinois Service Area
O'Fallon
Troy
Alton
Edwardsville
Belleville
Collinsville
Scott AFB
Our Service Area
St. Louis
Clayton
St. Charles
St. Peters
Chesterfield
Lake St. Louis
Fenton
Airports We Serve:
Lambert International Airport (STL)
Chesterfield Spirit Of St. Louis (SUS).
Cahokia Downtown Airport (KCPS).
Mascoutah Mid-America Airport (BLV).